Fairfield Summerlin homes for sale in the highly acclaimed Summerlin master planned community are obtained through the Las Vegas MLS.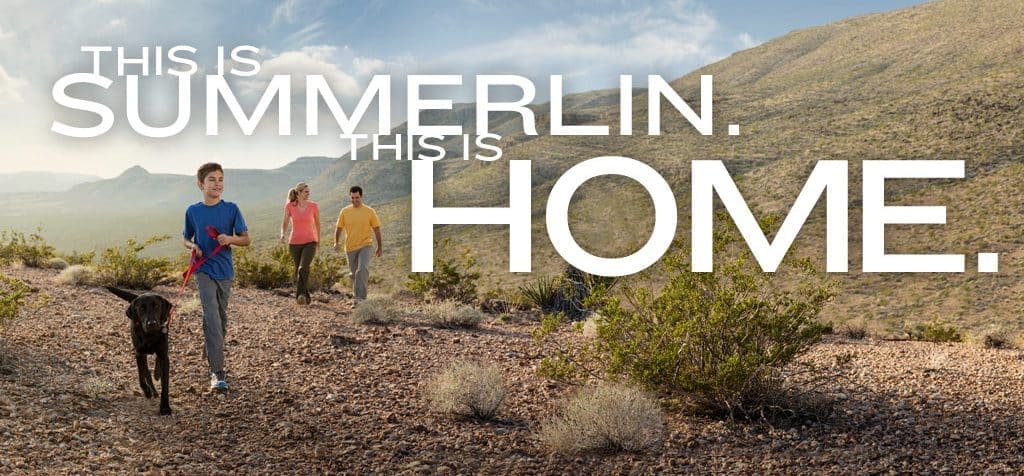 Get new listing alerts delivered to your inbox.
Buyers and sellers will find the following real estate information: property address, list price, the square footage of the floorplan, lot size, year built, number of bedrooms, number of bathrooms, garage size, and the days on the market.
Photos of the houses are available for viewing as well.
Also included with Fairfield Summerlin homes for sale information are maps of the community which show all the available single family homes for sale in the subdivision.
Be sure to check out the maps to see where the homes are situated in the Fairfield Summerlin neighborhood.
Fairfield Summerlin Homes
Fairfield Summerlin homes for sale are located in the Summerlin Centre Village. Just like the other villages in the community, Summerlin Centre Village has terrific amenities for its residents. For example, there are trails for walking, jogging, and biking.
Parks and recreation are abundant in this master planned community as well. Summerlin residents also enjoy the numerous community centers available to them. Plus, the schools and shopping are conveniently located to this Las Vegas suburb.
If you are considering living in Las Vegas, NV, the master planned community is a great housing choice. If you are interested in Summerlin Centre Village, then you just may want to consider the Fairfield Summerlin homes for sale.
Fairfield Summerlin is a neighborhood in The Arbors Village of Summerlin. These one- and two-story homes are mostly on smaller lots, but because of the curves in the streets some of the homes have huge backyards.
There is no park in Fallbrook or its neighboring community of Brookfield, but the Tree Top Park is just down the street.
Below you'll find all the available Fallbrook homes for sale, sorted by price.
If you'd rather you can also see these homes on a map.
Summerlin Villages
When buying or selling Las Vegas homes…
Contact an experienced Summerlin Realtor!
Bob and Diana
RE/MAX Las Vegas Ratliff Realty Group
702-508-8262
Fairfield Summerlin Homes